I've just got back from having my pocket picked by the government (WOF & Rego) and it seems that Connie riders are early risers - when I got to the testing station there was only one car and an '87 Concours 1000.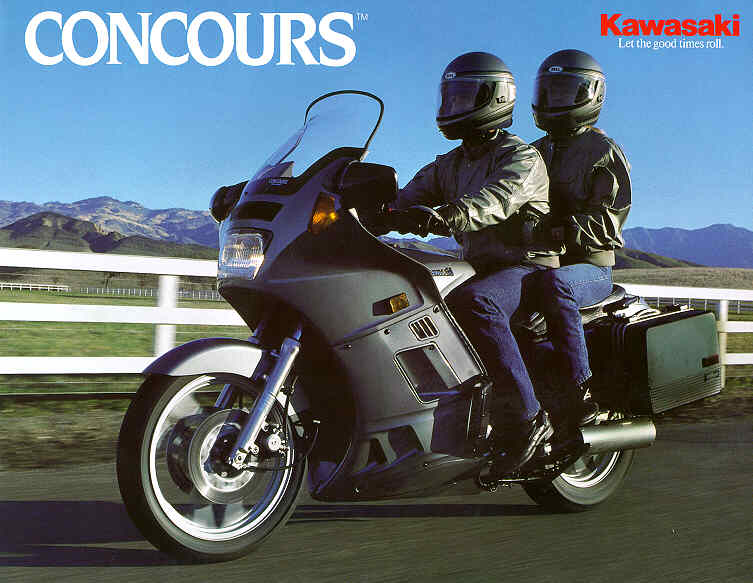 '87 vintage
It turns out the rider is the same guy I see quite regularly as he rides past my place on his way to work. Funnily enough we had a few things in common so had a bit of a chat. He loves his bike but doesn't do as much touring now but rides it to work everyday - I often see it parked up with a cover over it.
His bike has 104,000km on it so I told he better work on that as at 83,000km I was catching him up! I'm hoping to hit the 100,000km mark next year...
I love my Connie!
'08 vintage